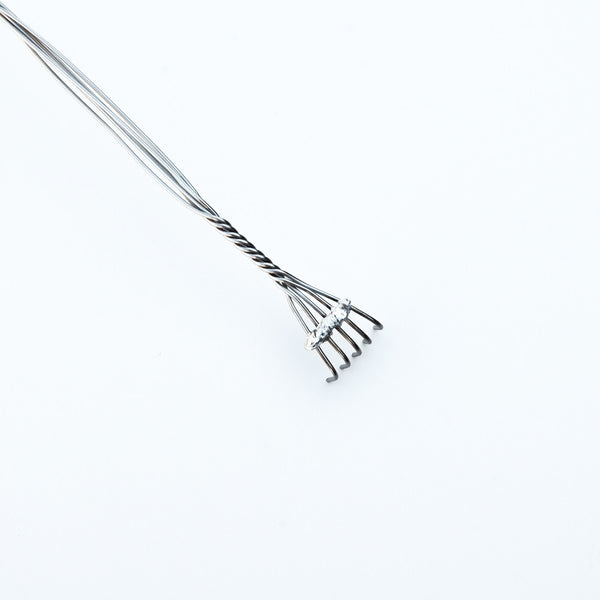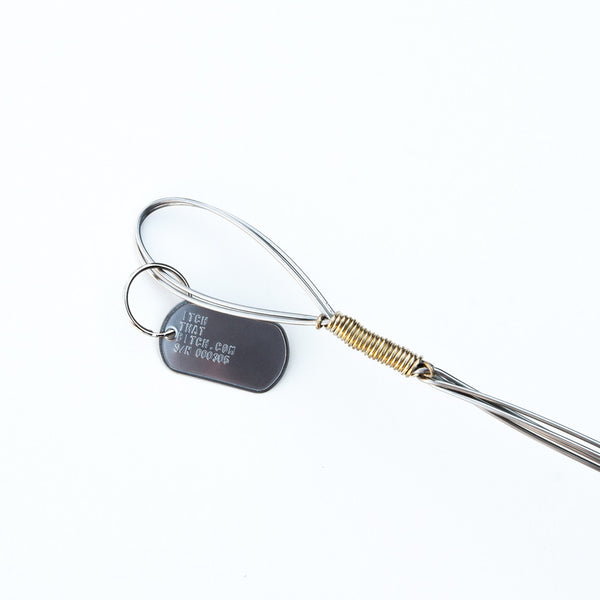 GREAT Back Scratcher
For the man who 'had' EVERYTHING he LOVES this back scratcher . Uses it every night ...A Wonderful Hand-made product and so Personal. Thank you!
Not allowed to use it till Christmas
Awesome
Finally a back scratcher that satisfies your itch !!! Sturdy, flexible!!! 👍
Unique and Crafted with genuine care!
I received my back scratcher quickly and was Amazed by the Beautiful craftsmanship. Pictures (as good as they are) don't do it justice. These will make perfect corporate Christmas gifts!!
Being so unique, they will also be the perfect 'anytime gift' for that person we all know :) who seems to have everything!
Gave it as a gift, loved it.